Welcome to the Financial Reporting page of United Way of Marshall County!
We understand that your decision to contribute is a thoughtful one, and we extend our heartfelt gratitude for the trust you place in us through your generous donations of both time and money. It is thanks to your support that we can fulfill our mission of making a positive impact on the lives of individuals in our local community.
At United Way of Marshall County, we are committed to utilizing your contributions strategically and responsibly. Our primary focus is to invest your gifts in local programs and initiatives, with the overarching objective of empowering individuals to lead their best lives. Through careful financial stewardship, we ensure that every dollar entrusted to us is maximized for the greatest possible community benefit.
This Financial Reporting page serves as a testament to our commitment to transparency and accountability. Here, you will find comprehensive information regarding our financial activities, including detailed reports and statements. We believe in open communication and want to provide you with the utmost clarity about how your contributions are utilized.
Once again, we express our sincere appreciation for your unwavering support. UNITED, we can make a lasting difference in the lives of our fellow community members. Should you have any questions or require further information, please do not hesitate to reach out to us.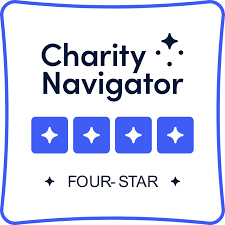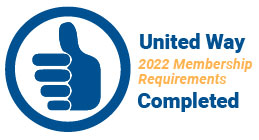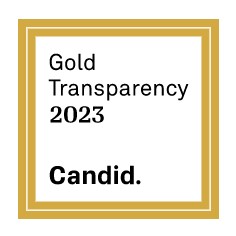 Please click on the document name to access file:
2022 Financial Reports
2021 Financial Reports